An evening with the Nightingale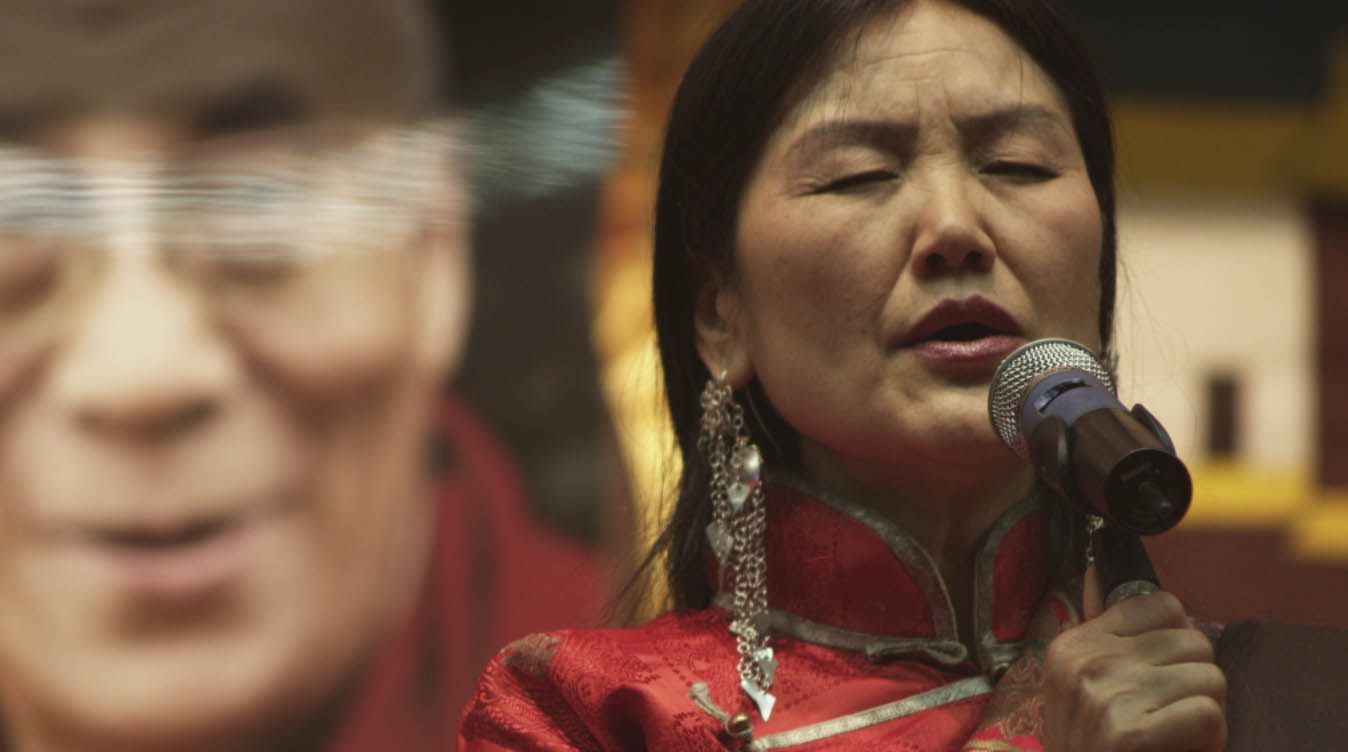 La Fabrika, 16th of April 2013, 8:00 p.m.
Tickets 280,- Kč
Acclaimed Tibetan Opera singer Namgyal Lhamo will perform in Prague as a part of the FLIM Festival of Tibetan Films, which will see the Czech premiere of her much awaited film Drapchi.
Arguably one of the finest Tibetan Classical Opera singers in the modern world, Namgyal Lhamo has just released her new album Musical Offerings: An Anthology of Tibetan Folksongs at the Dutch label Music & Words.
Namgyal Lhamo, who is popularly known as The Nightingale of Tibet, will perform at an exclusive concert on the 16th of April and present the film at the festival.
Music from the new album: https://soundcloud.com/saphrane/sets/namgyal-lhamo-an-anthology-of